Edgo Group Managing Director, Omar M Masri, was delighted to meet His Majesty King Abdullah to discuss the success of the Abdali district project and the way forward for Amman's downtown. Abdali is home to the Edgo Atrium, a building offering commercial and retail space with a rooftop SkyGarden.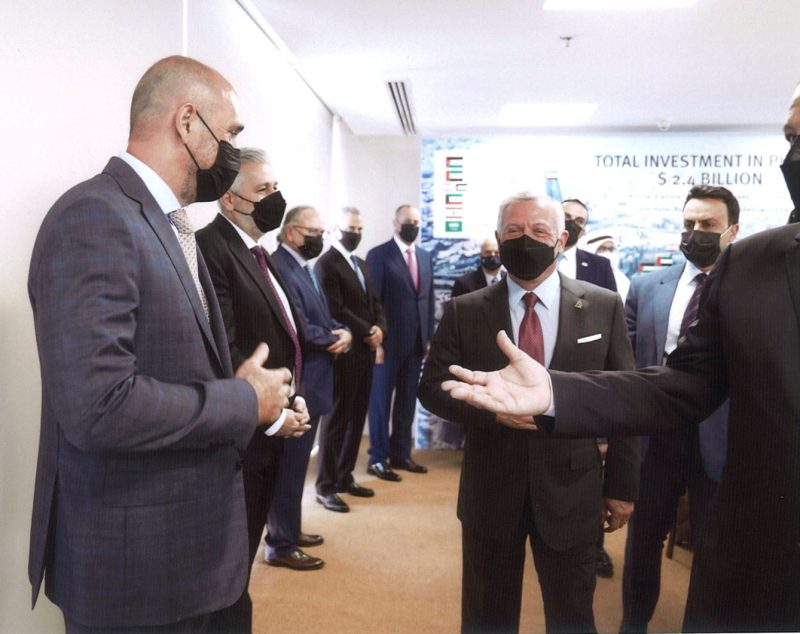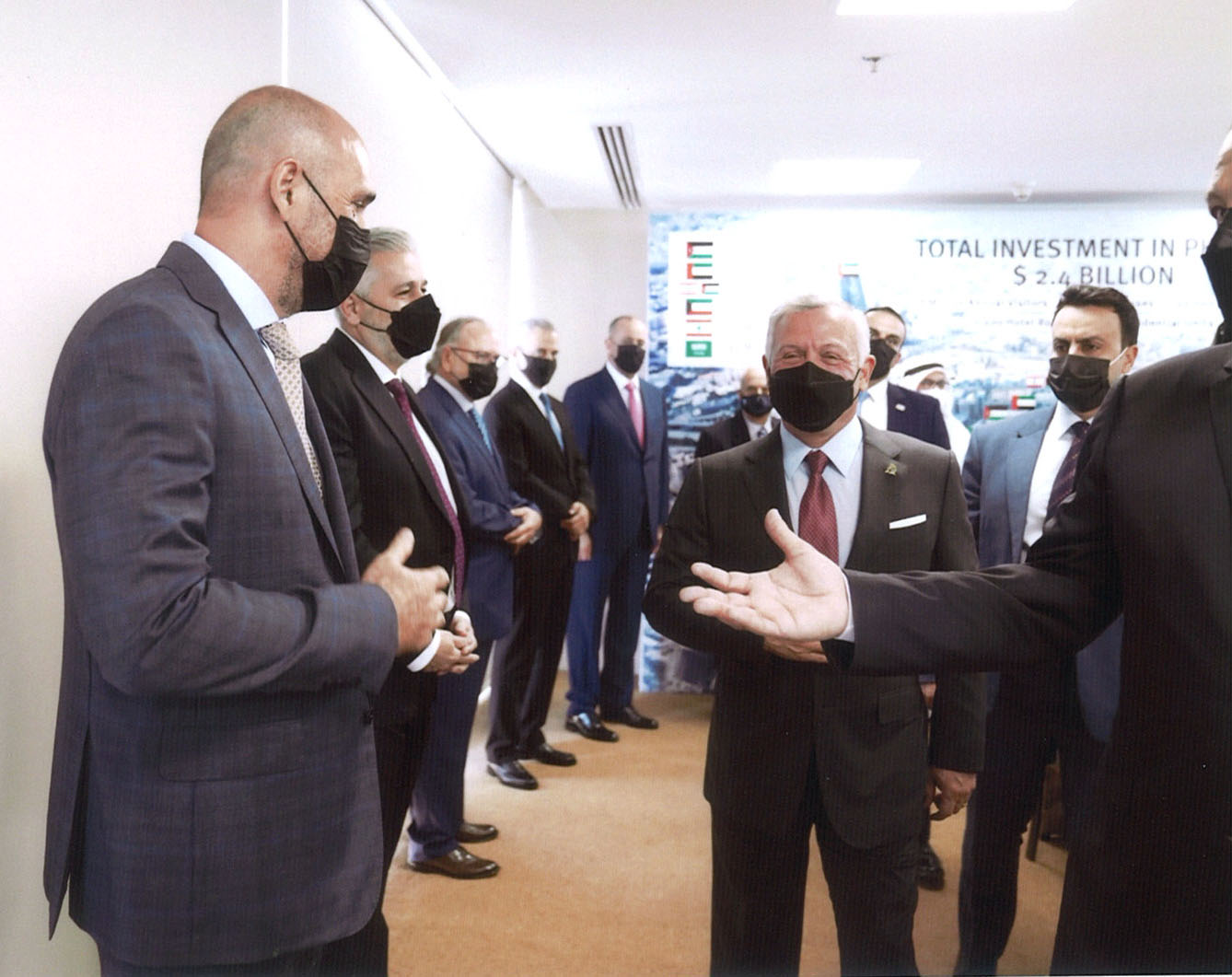 During his visit, the King highlighted the need to capitalise on the success of the Abdali project, noting the importance of promoting various local and foreign investments, as well as to promote Abdali as an investment destination.
At the meeting, Omar M Masri spoke about Public Private Partnerships (PPP), of which Abdali is one:
"I strongly believe that Abdali has all the hallmarks to be another true and impactful PPP. Today, Abdali is home to one of the largest companies in the world, Amazon, as well as to the largest financial institution, the World Bank along with the International Finance Corporation and soon the International Monetary Fund."
Mr Masri also highlighted the success of Jordan's Queen Alia International Airport PPP which has been transformational for a number of sectors and for Jordan as a whole.
Following the meeting, Mr Masri said:
"I am proud to have the opportunity to present this success to His Majesty King Abdullah and extend my support and gratitude to His Excellency Amer Al-Fayez, the Chairman of Abdali Investment and Development PSC."
As part of its wide reaching ESG strategy, Edgo invests in and supports many projects in Jordan and the region, which contribute to the national and regional economy and create local jobs.
Edgo's headquarters, the Edgo Atrium, is a landmark building in the heart of Abdali and one of the few buildings in Amman with a LEED Gold certification for its environmental sustainability. With seamless tenant security, including a facial recognition entry system and license plate recognition system in the four floors of car parking, the Edgo Atrium offers seven floors of office and commercial space as well as the SkyGarden, an extensive roof terrace which is fully furnished and equipped with BBQ facilities.