The Edgo Atrium is a landmark, green building in the heart of the Abdali district of downtown Amman, Jordan, offering retail and commercial space.
Unique amongst properties in Jordan it offers state-of-the-art security technology including a facial recognition entry system and a car park equipped with a license plate recognition entry system. The Edgo Atrium also boasts a fully-equipped rooftop SkyGarden with panoramic views over the Jordanian capital.
One of a handful of gold certified green buildings in Amman, the Edgo Atrium offers a high quality, green working environment for its tenants.
Inspiring Commercial and Retail Space
LEED
The Edgo Atrium has been designed in accordance with the requirements of LEED (Leadership in Energy and Environmental Design) certification, a system for certifying design, construction and operations based on a green building approach in an attempt to provide a sustainably occupant- and environment-friendly atmosphere.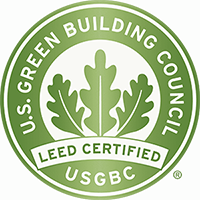 The Edgo Atrium was awarded the LEED gold level certification in February 2017.
KEY FEATURES
14,343m2 of retail and commercial space over seven floors

Roof top SkyGarden with seating and bbq facilities

Facial recognition security entry system

Four basement floors of parking with licence plate recognition entry system

24 hour manned reception and security
At A Glance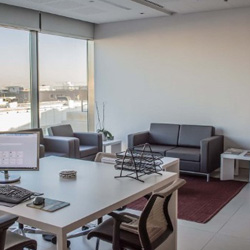 Offering 14,343m2 of retail and commercial space over seven floors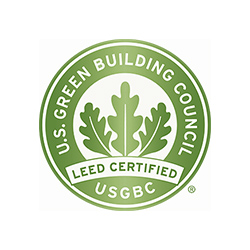 An LEED gold certified green building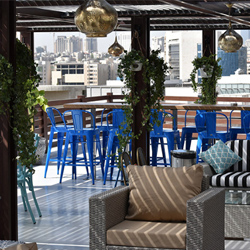 Roof top SkyGarden with seating and bbq facilities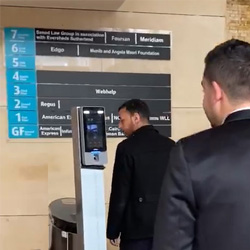 Facial recognition security entry system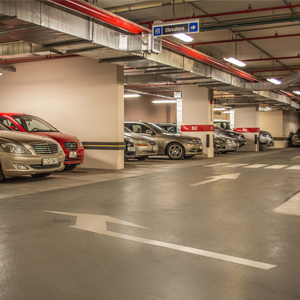 Four basement floors of parking with licence plate recognition entry system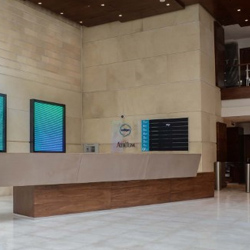 24 hour manned reception and security