The Edgo Atrium was delighted to host the first in a series of health awareness events earlier this month. The free event, which was open to all tenants at the Edgo Atrium and members of the Abdali Developers Association, looked at how to create a healthy working environment, through the right eating habits and nutrition.
The sessions were led by Nadine Omara, a clinical nutrionist and dietician and covered the relationship between wellbeing and eating habits, how to eat well at work and meal planning. During each session, workable tips were given on how to incorporate good eating habits into everyday life and make good food choices throughout the working day.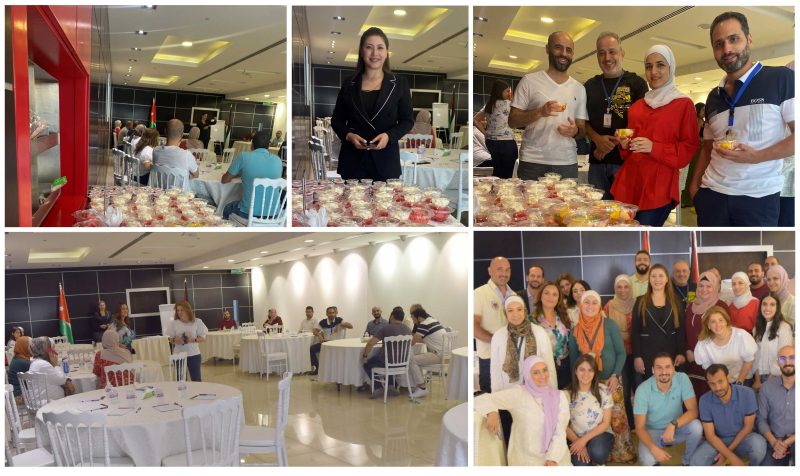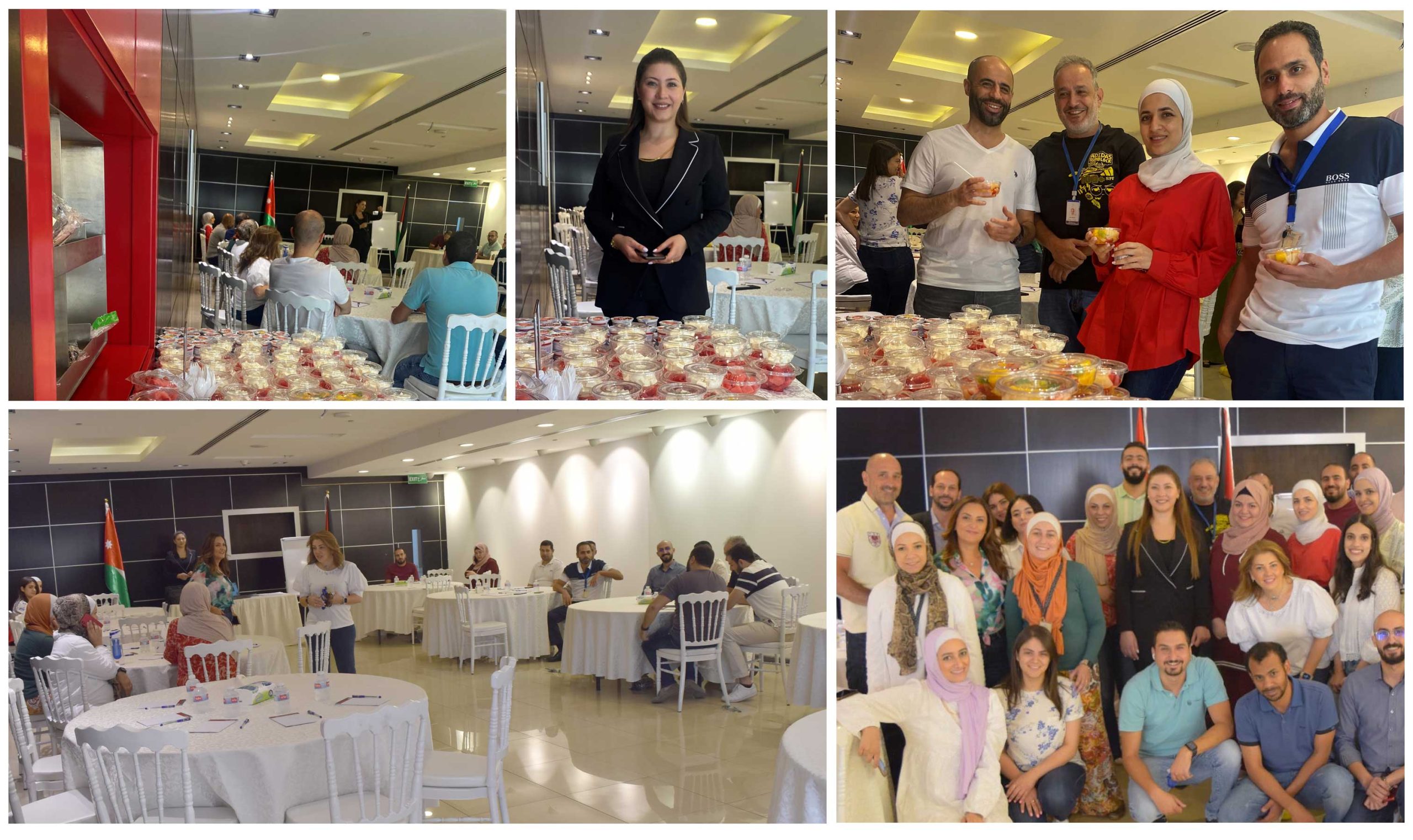 This session was the first in a regular series of events focused on health and wellbeing at the Edgo Atrium. Next month, the building will team up with the King Hussein Cancer Foundation and the Jordan Breast Cancer program to raise awareness during International Breast Cancer Awareness month.