Edgo is delighted to sponsor the 2nd Amman International Film Festival (AIFF) that starts tomorrow, Monday 23 August.
Once again this year, Edgo has given wide-ranging support to the festival; a showcase for the Jordanian and Arab film industry, showing films such as Gaza Mon Amour, 200 Meters, and A Handful of Dates.
Omar M Masri, Edgo's group managing director, has been a board member of the AIFF since its inception in 2020 and has given his time and shared his knowledge of the region to help bring the festival to life. Commenting on the festival he said:
"I am pleased and honored to have been involved in the Amman International Film Festival, which I'm sure will be an enormous success this year. Edgo's support of the festival is part of its Environmental, Social and Governance (ESG) strategy; meaningful involvement in its communities is intrinsic to Edgo and extends to support in many countries, in many areas, including healthcare, education, and social and cultural development."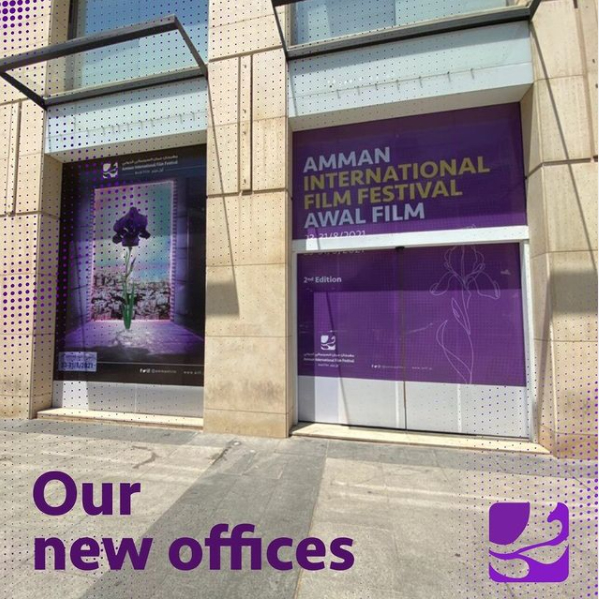 Edgo has been involved in many aspects of the festival this year, including the design, launch, and management of the website. The Edgo Atrium is currently home to the AIFF team and has been for a number of months during the preparation for the festival. The Edgo Atrium's retail space is being used as a prime advertising space for the festival, with extensive advertising on one of Abdali's busiest roads.
Additionally, the SkyGarden at the Edgo Atrium, a rooftop terrace with panoramic views over Amman, will be used to host one of the festival's key events.
To find out more about the festival and buy tickets visit: www.aiff.jo.